Statistics
---
Total online: 1
Guests: 1
Users: 0
Try to: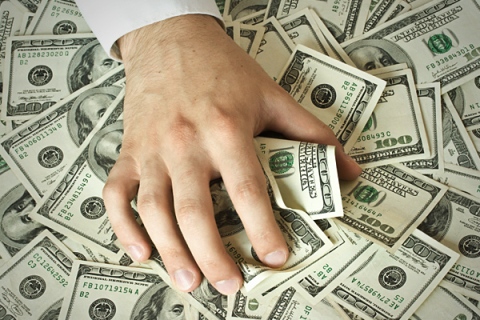 Make choices based on all the facts and stay in control of how much time and money you spend.
Decide in advance how often you will play, how much money and time you will spend, and when to stop. Sometimes the best decision may be not to gamble at all.
Ensure you are protected - all legal premises offering gambling products must display their licence certificate.
Gamble responsibly to ensure you keep your gambling enjoyable, and reduce the risk of harm to you, your family or friends.
Accept that very few people win in the long run. Gambling companies are in business to make profits from the money you spend with them, and the products that they offer tend to include a built-in advantage ("the house edge") for the operator.
Gamble with money set aside for entertainment and not the money intended for accommodation, food and other essentials. You are buying pleasure with the money you use to place bets, spend on machines or buy tickets – don't expect to get it back, and don't spend what you can't afford to lose.
Become aware of player protection tools available to you on the type of gambling that you are using.